Our team consists of trained scientists who are also communicators, graphic designers, digital marketing experts, and programmers that bring our clients the strongest possible products.
Paula Jasinski, President
Paula co-founded Green Fin Studio in 2010 to make science more accessible and relevant to broad audiences. Through working in senior scientific and leadership positions supporting NOAA, EPA, and non profit environmental organizations, she saw a need for professional science communication and ways to more fully integrate science into decision making at all levels. She and her team think strategically and visually, embracing a wide variety of platforms and tools to present information.  
Paula develops innovative collaborative forums, award-winning cultural and natural history tourism programs, highly effective educational and marketing products, and more. When she isn't working, Paula volunteers with numerous community groups and boards, enjoys hiking, and is planning her next adventurous get-away.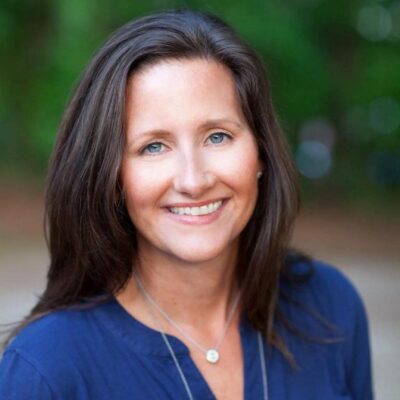 David Jasinski, Vice President
Dave combines graphic design, serious science credibility, programming chops and a drive to engage others. The results are amazing interpretive graphics, usable and useful tools, killer content, and legions of loyal fans. Dave has a deep understanding of marine and environmental science and an uncanny ability to make complex concepts sound simple. 
When he's not working, Dave can be found volunteering with community organizations, on his bike, or supporting his favorite Richmond restaurants and breweries.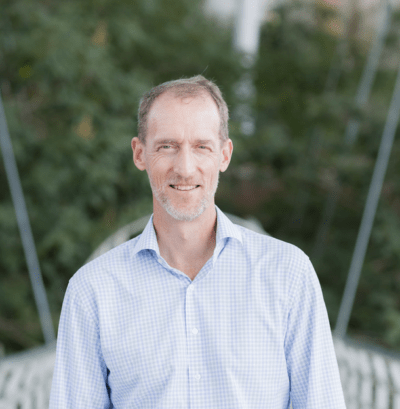 Michele Drostin, Outreach Specialist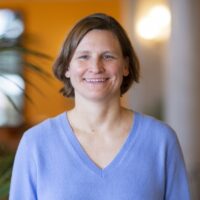 Michele's skills include environmental education, watershed management, and running collaborative processes. She has experience in working with a wide variety of stakeholders, from farmers, poultry growers, academic researchers, environmental regulators, landowners, fishermen, and more. Michele helps support stakeholder engagement for the Delmarva Land and Litter Collaborative, a project that Green Fin Studio has the pleasure of coordinating.
Lauren Huey, Communications Manager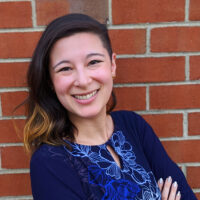 Lauren is driven by her background in both field and lab science and a passion for elegant explanations, whether verbal, written or graphic. She employs her singular attention to detail, technical skills, and creativity to develop effective communications strategies and products for a more scientifically literate world. Lauren has a deep fondness for oysters after researching their host-pathogen dynamics for her master's thesis, but she also loves mycology, watching birds, and illustrating native plants.
Meriwether Bryant, Environmental Communications Specialist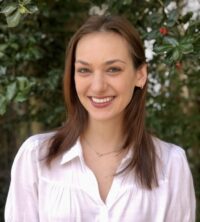 Meriwether has a background in a variety of environmental engagement work, including sustainability, climate change, and recycling. She is a graduate of University of Virginia and recent ORISE fellow with the US Environmental Protection Agency. At EPA, she supported the creation of a national recycling guide and a national-level grant program.
Macon Thompson, Environmental Communications Specialist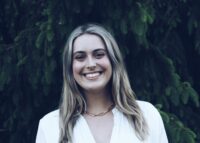 Macon graduated from JMU after studying climate change, sustainability, and other big environmental challenges. She focuses on understanding and motivating behavior changes. Macon joins our team as an Environmental Communications Associate to support our clients in environmental, place-based storytelling, and stakeholder engagement.