At Green Fin Studio, we speak your language. We were founded by scientists and strategic communicators. This combination sets Green Fin Studio apart when science, conservation, and sustainability organizations – like yours – need help telling their stories.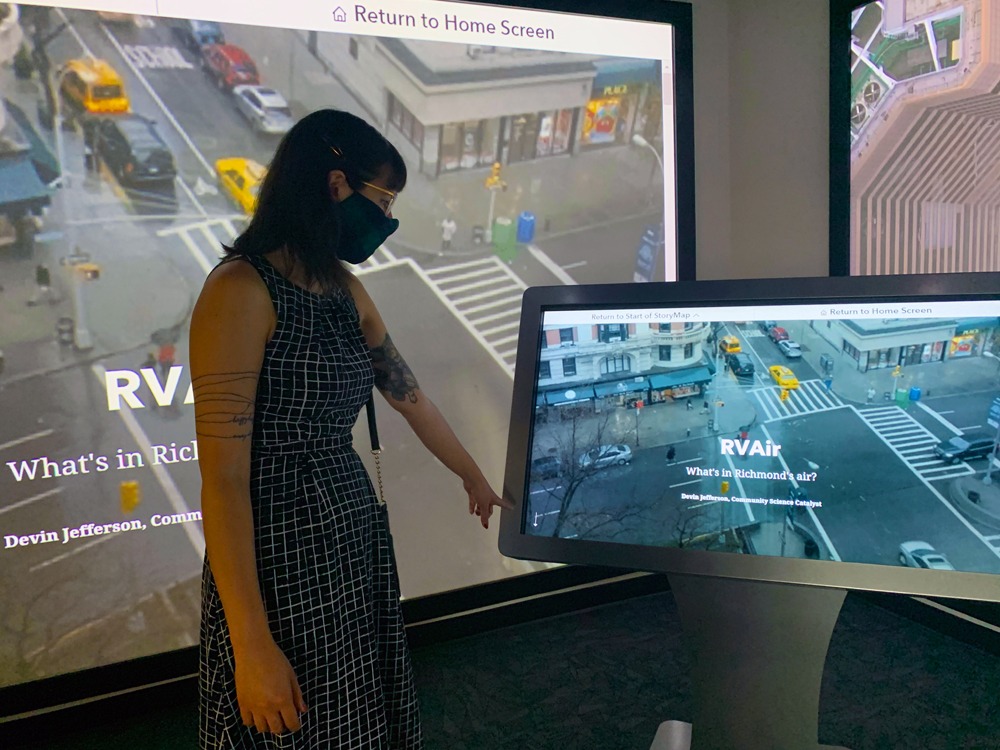 In addition to subject matter experts, we have in-house graphic designers, digital media strategists, experienced programmers and creative communicators to help you translate and target your messages. Our clients trust us with everything from communicating big, complicated scientific processes to developing environmental training modules to creating onsite interpretive materials. Regardless of what you need, we are here to brainstorm with you about how we can support your vision.
Our office was founded in 2010 as Chesapeake Environmental Communication. In 2018, we rebranded as Green Fin Studio. "Green" represents our environmental focus; "Fin" for our marine and coastal ecosystem background, and "Studio" for the creative team of professionals.  
Green Fin Studio is committed to positive environmental and social impact through our business practices, partnerships, outreach and training, and hiring protocols. We actively recruit, train, and mentor diverse students and professionals interested in a career within environmental communications.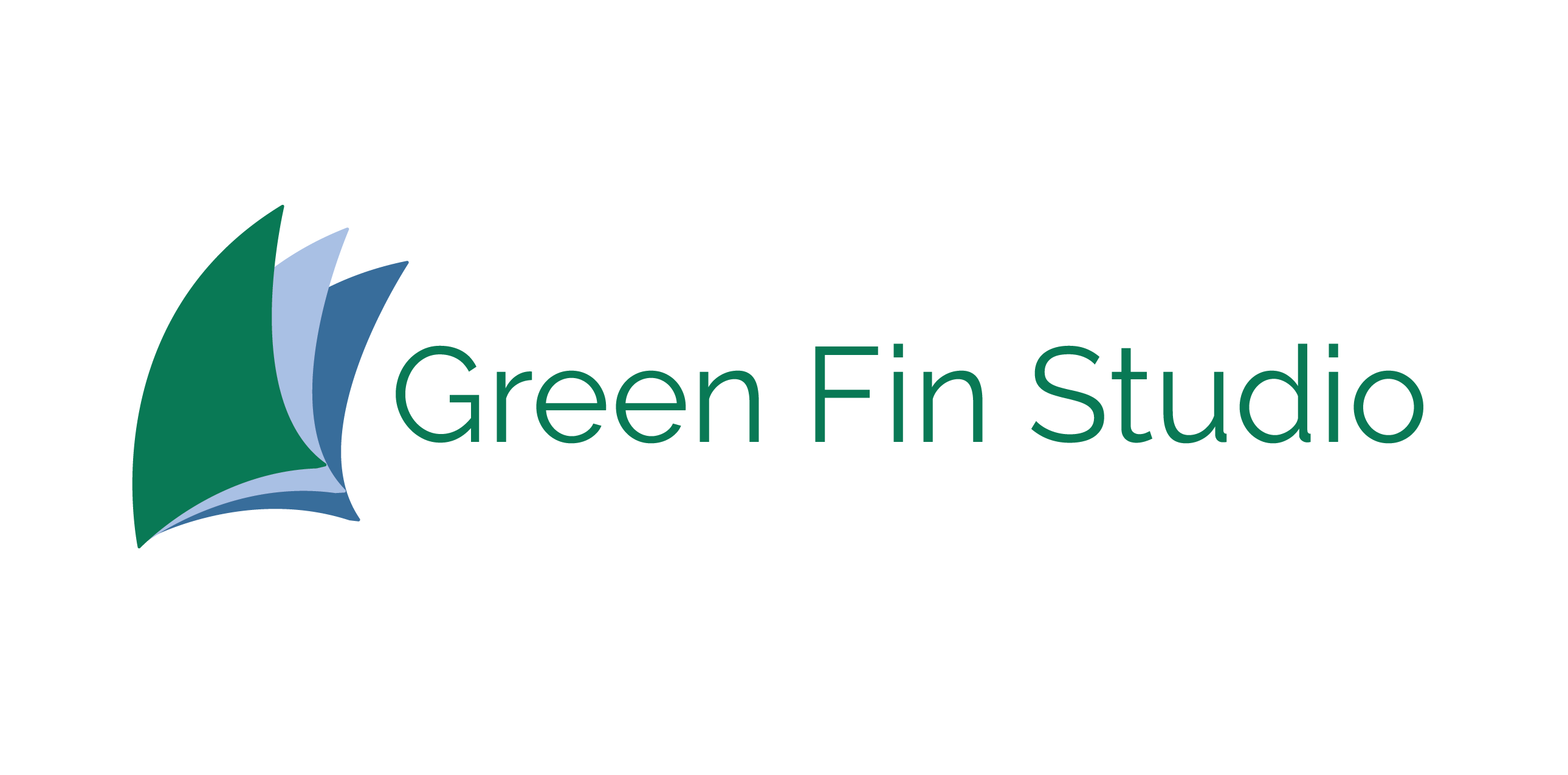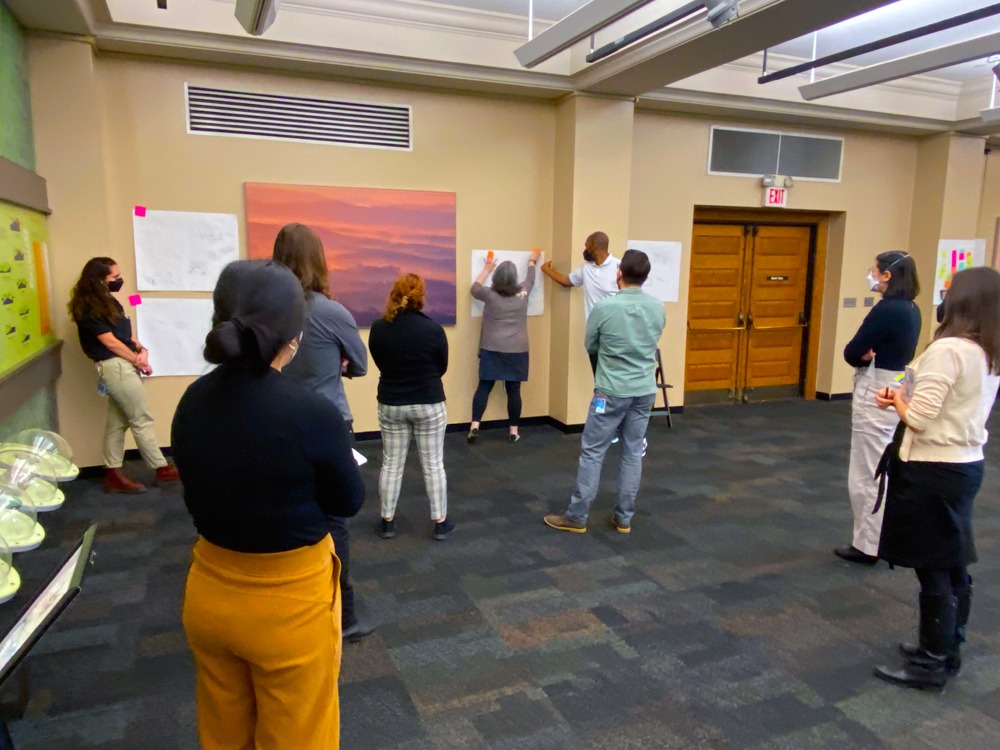 We are committed to fostering and maintaining a more diverse, equitable, and inclusive culture within our office, as well as with our clients and partnerships. This commitment is reflected across our operations, including that all of our staff members are given three paid days per year to volunteer with a community group that supports this collective vision.
Contact us so we can help you tell & share your story.